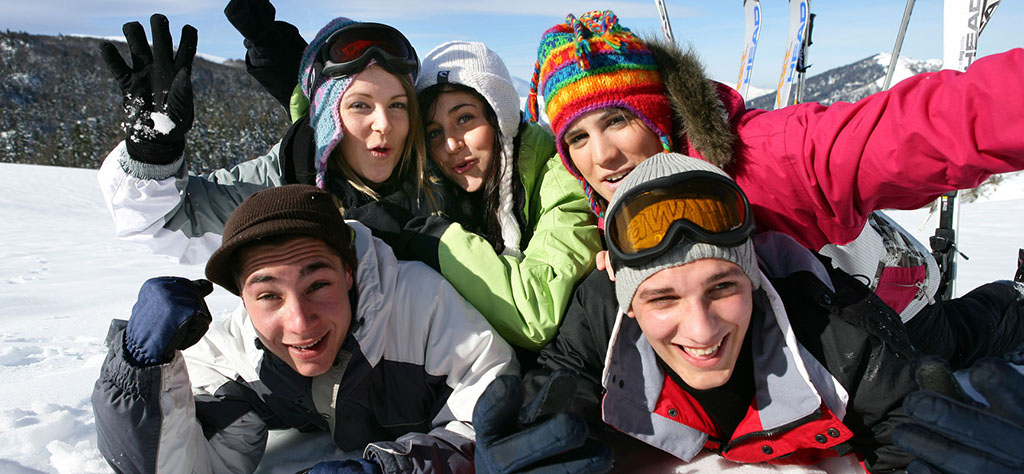 About Me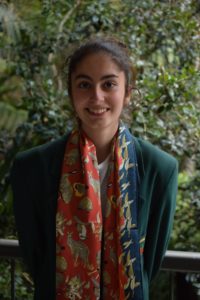 Hi I am Abigail, I am currently 14 turning 15 on the first month of exchange. I live in Normanhurst which is in The upper north shore of Sydney.
About myself: I love sports (mainly soccer), music, movies and food! I am currently playing the guitar and have been for around 3 years. I live in a family of 4 consisting of my younger brother, mum and dad. I also have two dogs (Pip and Toby). I am very excited to be going to Germany next year. I will be staying in a place called Euskirchen. I am really looking forward to learning a new language and experiencing a new culture. I am also looking forward to having a winter Christmas and also meeting people from Germany and around the world.
Thanks for reading my blog!